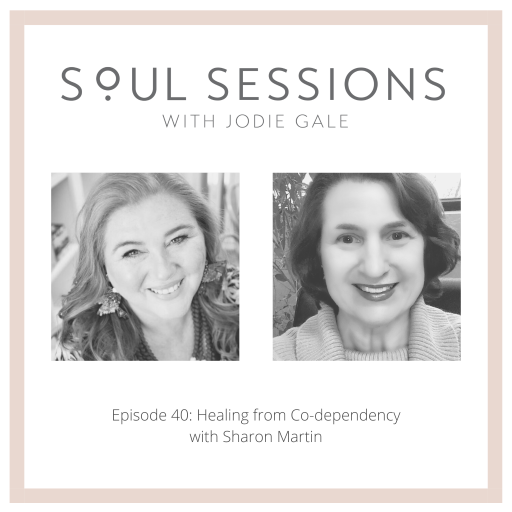 This episode is sponsored by Trauma Warriors.
In Healing from Co-dependency, Licensed Psychotherapist Sharon Martin talks about understanding and healing from codependency.
Sharon Martin, LCSW is a licensed psychotherapist in San Jose, California, specializing in co-dependency recovery. Sharon writes the blog Conquering Co-dependency for Psychology Today and is the author of "Navigating the Co-dependency Maze", "The CBT Workbook for Perfectionism" and her new book "The Better Boundaries Workbook".
In Healing from Codependency, Sharon also talks about:
What brought her to this work
Co-dependency and the helping professions
Girls and self-sacrificing
What is co-dependency?
What does co-dependency look like?
What does co-dependency feel like?
Shame and co-dependency
What is developmental trauma?
Codependency as a coping mechanism
The people pleaser and the perfectionist
Healing from co-dependency
For the show notes, go to: https://www.thesoulcentre.online/soul-sessions-healing-from-co-dependency/ 
Subscribe now to discover why women from all around the globe are tuning in to the Soul Sessions with Jodie Gale podcast.
Subscribe now and get your Free eBook: 4 Ways to Befriend Your Body
Follow The Soul Centre. Healing, Self-Development, Spiritual & Post Traumatic Growth on Facebook